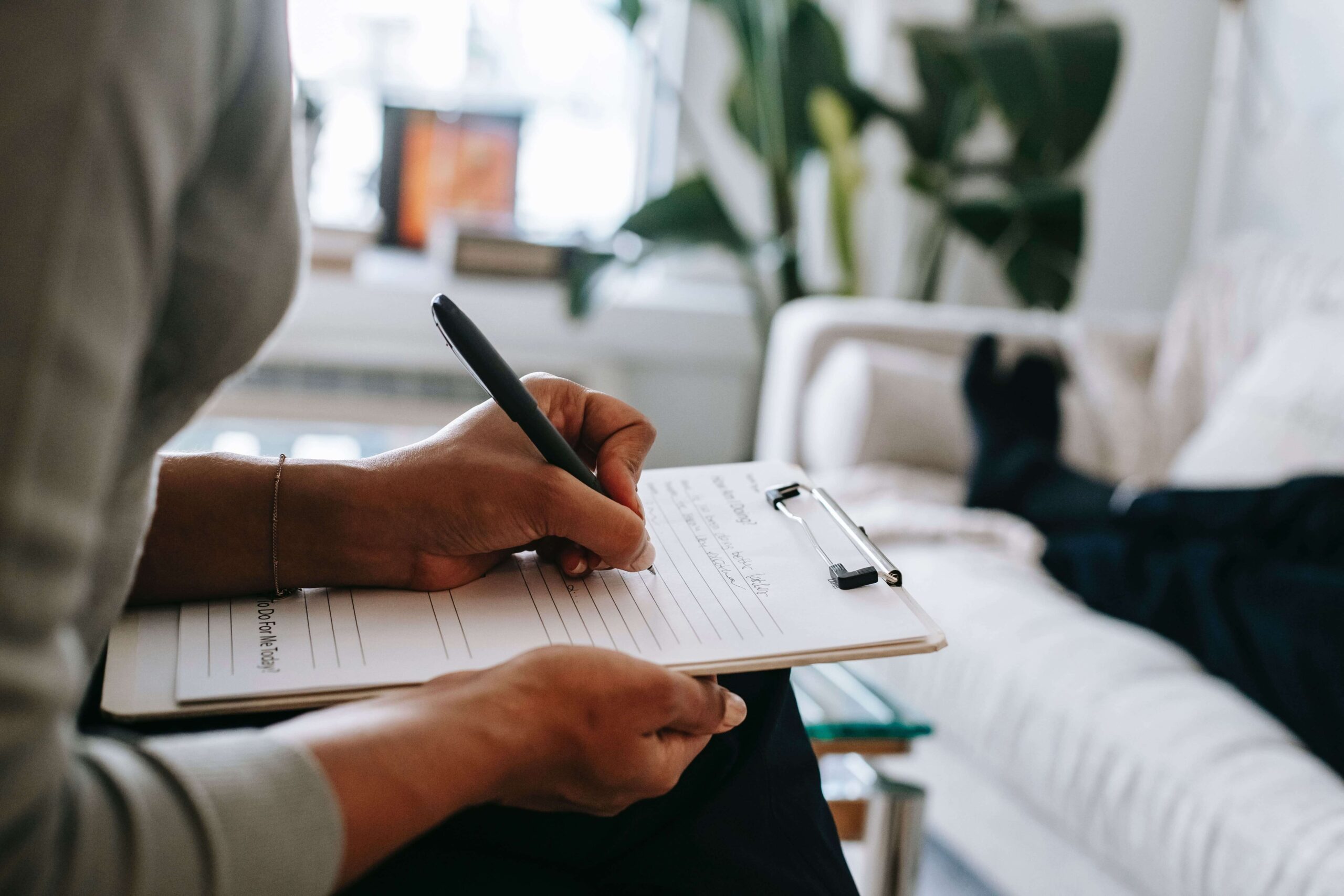 What boxes should a specialist in hypnosis tick?
It is not easy to choose a health professional with accredited, science-based training in hypnosis. Following are the most important criteria that I suggest you ask yourself before choose a health professional who claims to hold expertise in hypnosis. Here are the 8 boxes a specialist should tick. If you have any questions, don't forget to send me a message HERE.
8 QUESTIONS TO ASK YOURSELF BEFORE ENTRUSTING A SELF-PROCLAIMED EXPERT IN HYPNOSIS
1. Is (s)he a qualified health professional (e.g. psychologist, dentist, speech therapist) and a member of a related professional association?

2. Has (s)he had further training in hypnosis and is (s)he a member of an official hypnosis society – usually an ISH (International Society of Hypnosis) or an ESH (European Society of Hypnosis) chapter? Be cautious of societies that have been established by a group of individuals that do not meet the criteria for membership in official societies. A test would be to identify members' background. You will probably see people with no training other than hypnosis.

3. Even if the hypnotherapist is a member of an official hypnosis society, what kind of a member is (s)he? There are various membership grades. Choose a professional that has been accredited by the society or whose membership grade indicates adequate training. In certain societies (this is not the case with the International Society of Hypnosis) where you can become a member just because you have interest in the specific field.

4. Is (s)he practicing hypnosis within his or her area of expertise? A psychologist will use it to treat emotional difficulties, a dentist to tackle dental issues, a speech pathologist to manage speech problems, and so on.

5. Do you feel comfortable and secure with your therapist? No training and skill in hypnosis will make up for lack of rapport.

6. Beware of those who say they conduct hypnosis yet put you on hold for what seems forever as they probably have no training.
I was told by a client that her previous therapist was 'preparing' her for hypnosis for almost six months. Be very suspicious of such long-term preparations. It is often the case that you get acquainted with hypnosis from the very first session. On the other hand, do not feel rushed into it, if you are not ready. Get to know it in stages.

7. Hypnotherapy does not entail weekly sessions of the same content. Going to your therapist simply to have the same suggestions repeated over and over again is not acceptable. You can learn self-hypnosis or have the session recorded so you can do that at home.

8. There is NO extra charge for hypnosis. Steer away from hypnotherapists who practice the opposite.
This website and its written content are the intellectual property of Andrew Armatas. You may download or print contents for your personal and non-commercial use only. Any redistribution or reproduction of part or all of the contents in any form is prohibited unless you acknowledge the website (www.hypnosis.gr) as the source of material. You may not, under any circumstance, commercially exploit the content.